Entrepreneurship, Grants, and Related Programs
This newsletter helps you keep track of small business entrepreneurship programs, grants, and funding opportunities in Ontario.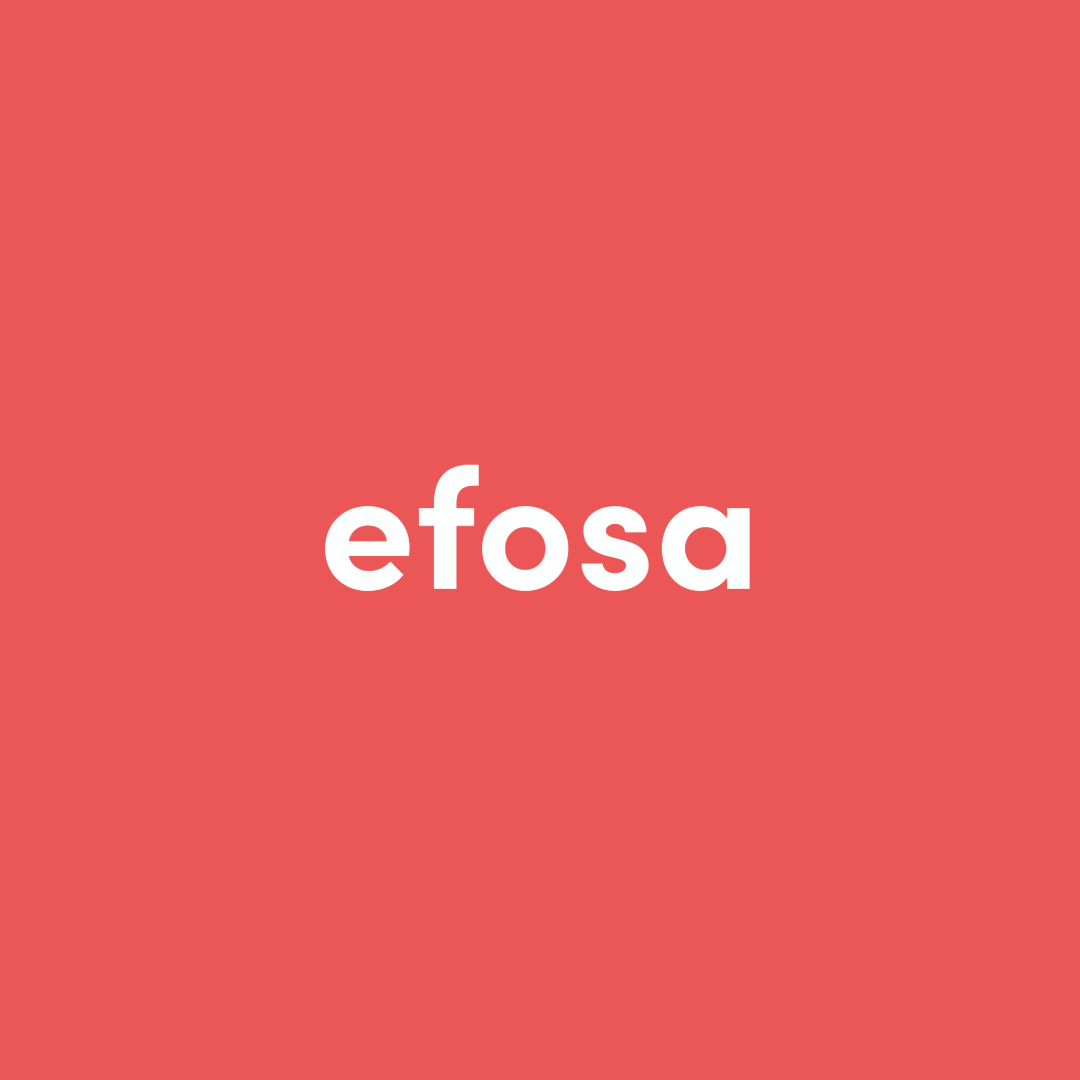 efosa
efosa is an online platform that highlights small business initiatives, events and experiences within Ontario with a specialized focus on Black-Led and Indigenous-Led initiatives. Our content is educational, resourceful and fun!