Stuff to do in Ontario
This newsletter helps you keep track of weekly/monthly fun stuff happening within the province - Coming in September.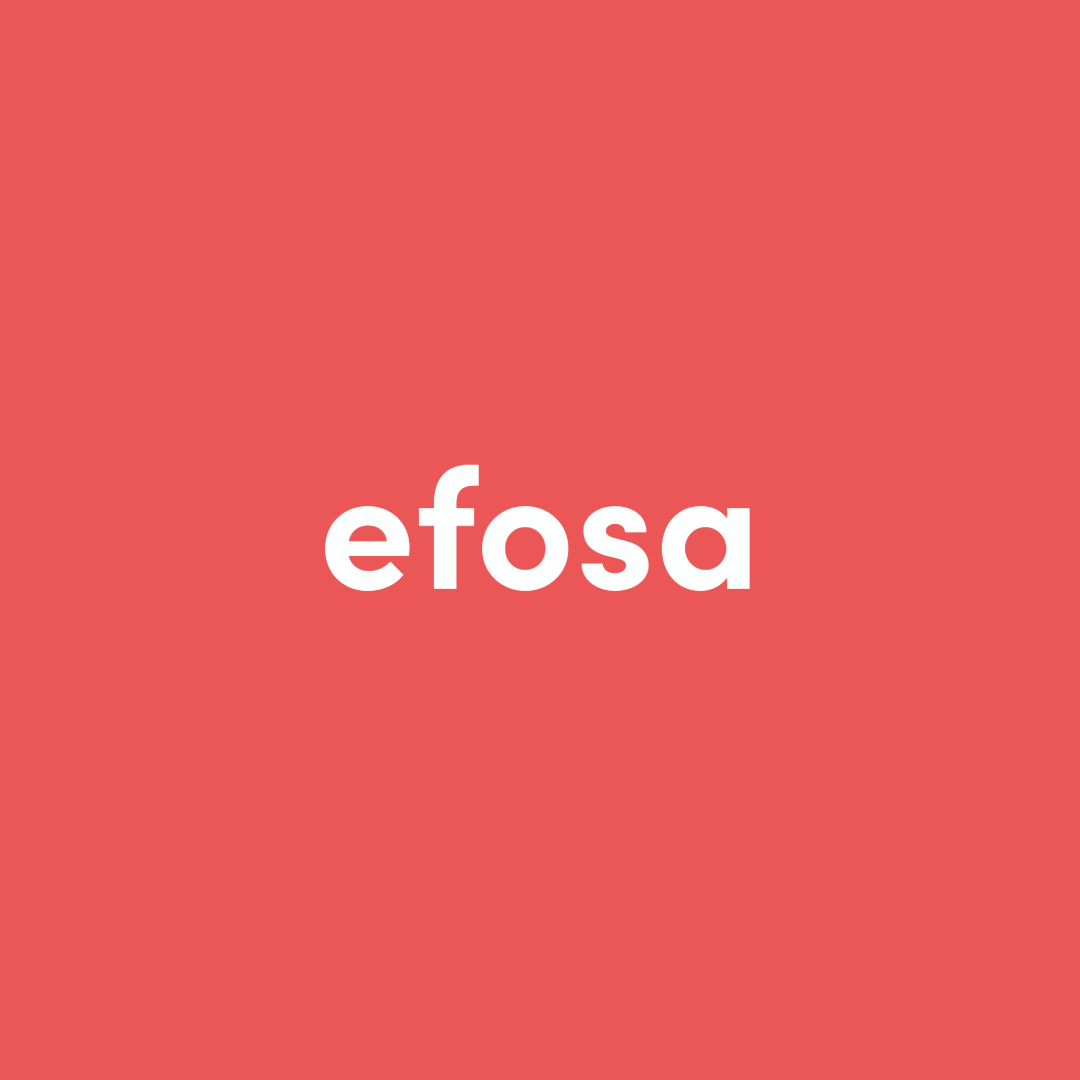 efosa
efosa is an online platform that highlights small business initiatives, events and experiences within Ontario with a specialized focus on Black-Led and Indigenous-Led initiatives. Our content is educational, resourceful and fun!